Enjoy up to $50 off per month
with our Preferred Employer Program Incentives!
DMC
Beaumont Hospital
St. John Hospital
Ficosa North America
Valeo
Kostal of America
Henry Ford Hospital
General Motors Employees
Chrysler Employees
Ford Employees
Police, Fire, EMT
US Military and Veterans
Specials and eligible employers are subject to change and stipulations apply.
Please contact the office for more information.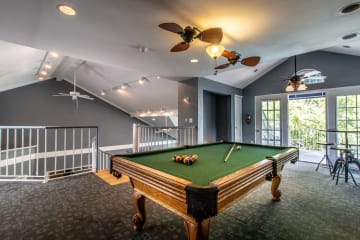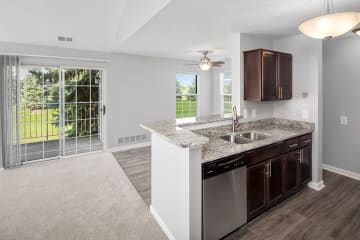 Testimonials
Love this complex, the management team is amazing.

- Anonymous
I've been in the Heights since February. Move in was easy and quick, all of the staff kept in touch and were very friendly.

- Anonymous
The new management company for this complex has been really wonderful to work with and has made the move-in process an easy one. Thank you especially to Lee Ann and Trish for all of their help and support. They are very responsive and kind. Additionally, the newly renovated apartments are great with new granite countertops, laminate wood floors, new carpet, new cabinetry, full size washer/dryer, etc. We are really enjoying the fine furnishings and the quiet nature of this community!

- Anonymous
Thank you for the great urgency and timely support!!

- Anonymous
This is a great place to live. I

- Anonymous
5 Star Review: Very lovely place! I love the layouts and format of the apartment I viewed. I would recommend for anyone that lives alone or a mate to stay here. The amenities match the price I'd say.

- Google Review
5 Star Review: I have lived here for several months now and I have to say I love this apartment. The office staff is very helpful and accommodating. I love how peace full and quite it is here. I can say I have found my forever home as I am not looking to move any time soon. Not only is the office friendly and helpful the maintenance staff is also very friendly and they are prompt when it comes to any issues in my apartment (which I caused).

- Google Review