10 Places You Have to Visit Near Madison Heights
You can have it all when you live at The Heights Apartments in Madison Heights, MI. Our apartments are in a great location which gives our residents quick access to major highways and attractions. Below you will find some of our favorite places to visit that are great for friends and family of all ages. Not to mention, some of the best food in the area is at your fingertips!
Stop by the Detroit Institute of the Arts to view creative works of art from all over, and even feature works from famous painters like Van Gogh! No mater your interests, there is something for everyone in the area.
TOP THINGS TO DO IN DETROIT
The Institute of Arts is a cultural destination in the Detroit area that started all the way back in 1885. The institute is a massive building with over 100 art galleries, and a 1,100-seat theater as well as a 350+ seat lecture hall.

The institute has an extensive collection of art that calls this place home such as Vincent Van Gogh's "Self Portrait" painting, and Diego Rivera's "Detroit Industry" fresco among other amazing works. The institute also offers concerts and book discussions as well as Friday night life.


5200 Woodward Avenue Detroit MI 48202

The birth of Motown Records was born in a small Detroit home. There is a blue & white sign out front displaying "Hitsville U.S.A," that hangs above the entrance to the house. With groups created by this company such as the Supremes, the Temptations, and the Jackson 5 all would come to this home to do their early recording and this studio started popping out hits after hits from 1959 to 1972.

The interior design of this house has been left much the same way from the magical years it was used to create that amazing music with lots of items from back then still on display today.


2648 West Grand Boulevard Detroit MI 48208

Named for its founder Charles H. Wright, tells an interesting story of how African Americans were from the start of time to recent history. Opened back in 1965, the museum allows guests to tour its 120,000 square feet of rotating and permanent exhibits, as well as a theater and library.
People claim this museum will move you, with the average experience taking a few hours to make your way through its exhibits learning all about African American History and Culture. Many say this museum should be on the National Mall in Washington. This is something the whole family will learn from and enjoy.
Eastern Market opened in 1891 and covers over 42-acres (six blocks devoted to the public market) and is listed as the largest public market district in America. Back In 1978, The National Registry added the Eastern Market to their list of Historic.
The Eastern Market showcases all the local area merchants and farmers who sell their products. Saturday is the best day to visit the market although the market is open on a year-round basis. Though many people said that the summertime is the best time to visit thanks to the nice warm temperature.
If you are a baseball fan, then Comerica Park is for you. This ballpark is the home to the Detroit Tigers a professional MLB team. While diehard fans are waiting to catch a ball and will not leave their seats, onlookers enjoy walking around and exploring things such as the carousel, a 50-foot tall Ferris wheel, a food court, a beer hall, plus the center field water is synchronized to music.
Comerica Park is located in downtown Detroit. You will find over 4,500 parking spots located there, so finding parking is something you will not have to worry about. Comerica Park also offers stadium tours during non-game times.
TOP PLACES TO EAT IN DETROIT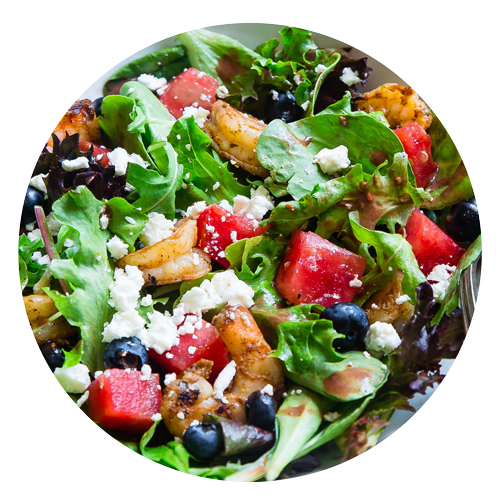 Norma G's restaurant is located in the Jefferson Chalmers neighborhood and offers Trinidadian cuisine. The menu they have created is filled with amazing dishes ranging from amazing oxtail tacos a local's favorite curried goat, with plenty of vegan choices to toss in the mix. The restaurant also features a full bar.
14628 E Jefferson Ave Detroit, MI 48215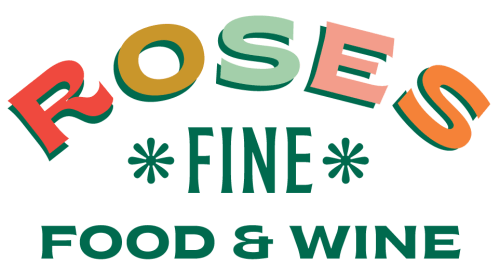 This East Jefferson restaurant named Rose's Fine Foods delivers a simple menu that brings out some of the best from local produce companies. If you love pancakes and breakfast sandwiches. Rose's is a must! Make sure before you leave this place to try a cup of coffee in their dainty coffee antique teacups.
10551 E Jefferson Ave Detroit, MI 48214



Sister Pie offers a fresh rotation of their menu each month, Sister Pie has been a long-time Detroit destination for the locals. Visitors who head over can take in the amazing scenic views as they snack on some slices of salted maple pie, or you can try the buckwheat chocolate chip cookies, and so much more.
8066 Kercheval Ave Detroit, MI 48214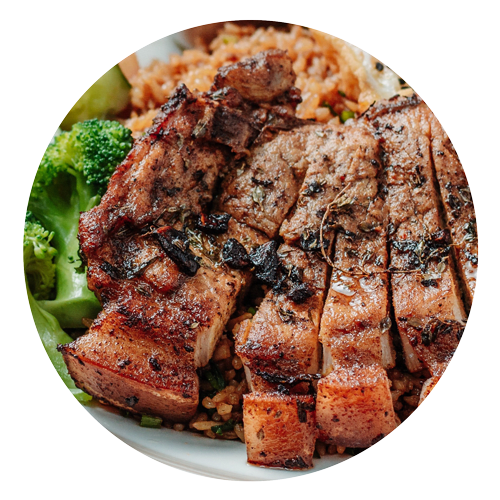 Marrow's is a new restaurant as of 2019, Chef Welch offers a large selection of fresh snacks and entrees. You can expect to try everything from glutinous rice dumplings to a corned tongue. Reservations are recommended on the weekends. There is also a butcher shop that features a large variety of cuts as well as bone broth and rotisseries.
8044 Kercheval Ave Detroit, MI 48214


Testimonials
Love this complex, the management team is amazing.

- Anonymous
I've been in the Heights since February. Move in was easy and quick, all of the staff kept in touch and were very friendly.

- Anonymous
The new management company for this complex has been really wonderful to work with and has made the move-in process an easy one. Thank you especially to Lee Ann and Trish for all of their help and support. They are very responsive and kind. Additionally, the newly renovated apartments are great with new granite countertops, laminate wood floors, new carpet, new cabinetry, full size washer/dryer, etc. We are really enjoying the fine furnishings and the quiet nature of this community!

- Anonymous
Thank you for the great urgency and timely support!!

- Anonymous
This is a great place to live. I

- Anonymous
5 Star Review: Very lovely place! I love the layouts and format of the apartment I viewed. I would recommend for anyone that lives alone or a mate to stay here. The amenities match the price I'd say.

- Google Review
5 Star Review: I have lived here for several months now and I have to say I love this apartment. The office staff is very helpful and accommodating. I love how peace full and quite it is here. I can say I have found my forever home as I am not looking to move any time soon. Not only is the office friendly and helpful the maintenance staff is also very friendly and they are prompt when it comes to any issues in my apartment (which I caused).

- Google Review